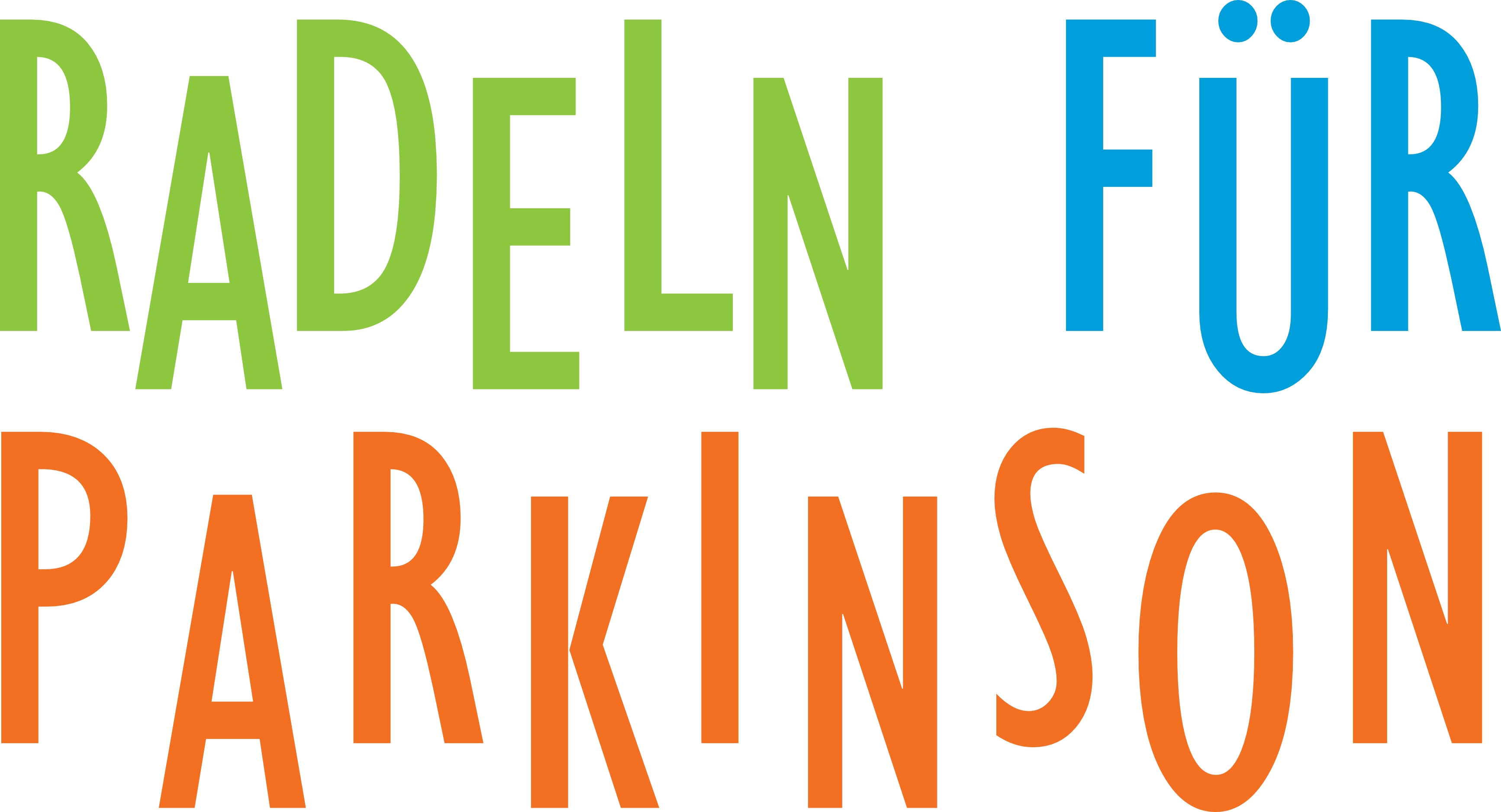 Padeling for Parkinson 2015
At the end of September 2015 the "PedalForParkinson's" action took place worldwide, in German "Radeln für Parkinson". The aim was to support the stem cell therapy project " Summit4StemCell " funded by donations from those affected.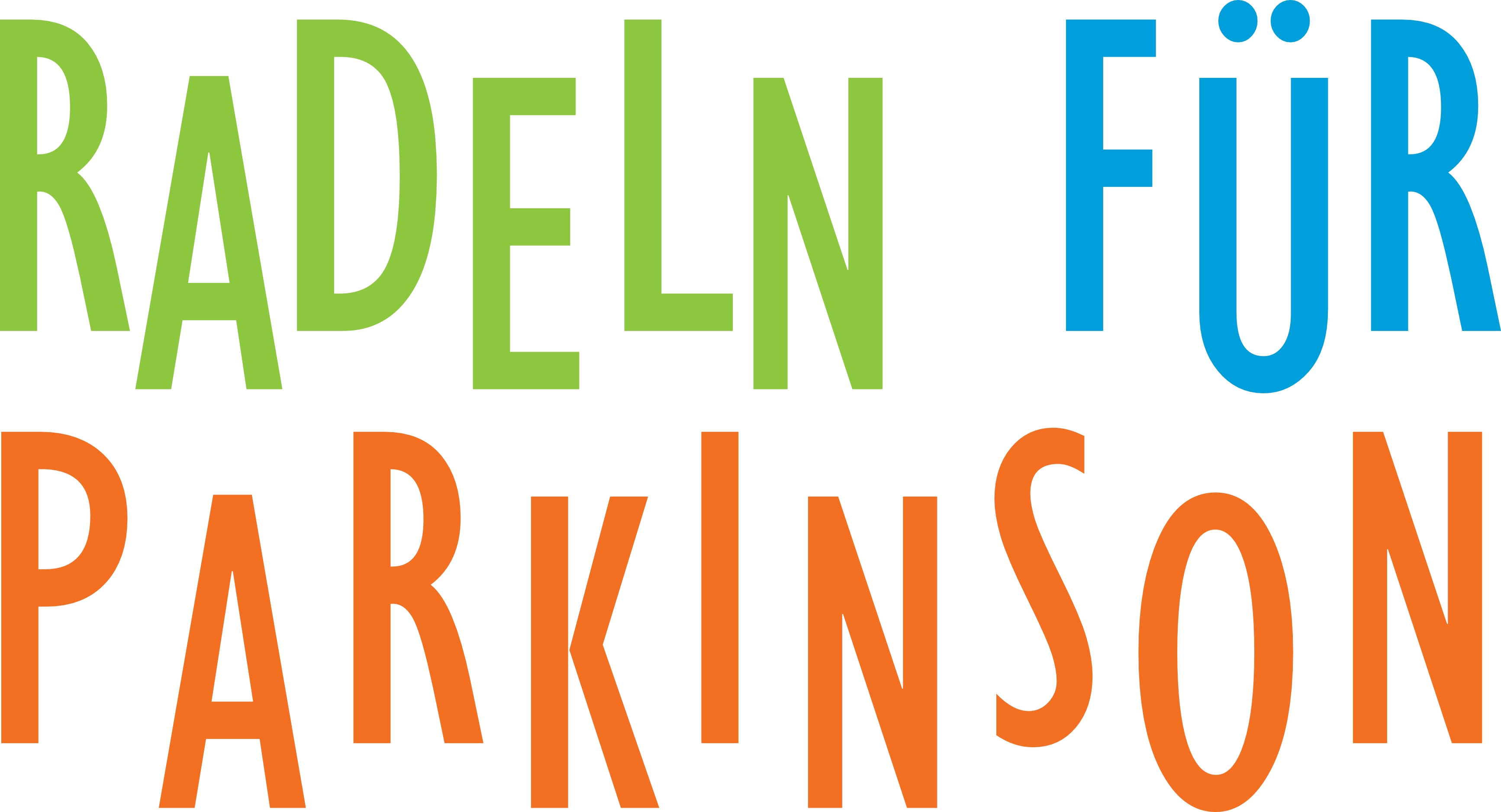 In many different locations around the world, Parkinsonian patients and / or supporters were bouncing on the bike on the same day, putting back a pre-defined route, which had previously been defined by each participant.
Each cyclist or group of cyclists looked for as many sponsors as possible for the individual route length, which donated a certain amount per kilometer (eg 1 €, 5 €, 10 €, 20 €, or more).
Routes in Germany were among other things in Frankfurt, Berlin and in the picturesque Enztal bike path between the source of the Enz in the Schwarzwald and the mouth in the Neckar near Stuttgart.
The starting point of the Enztal route was Mühlhausen on the Enz (see photo), from where distances between 5 km and 50 km along the beautiful Enz were covered.
For Germany, Austria and Switzerland, donations were donated in the upper five-digit range to the support association Parkinson Healing eV, which then redirected them to the already very advanced project "Summit4StemCell". There, the money is used to be able to enter the phase of the so-called clinical trials, ie the trial of humans, whose completion is the admission as a cure procedure. The ultimate goal of Summit4StemCell is to make the method of this Parkinsonic-based healing process accessible to all patients in the world.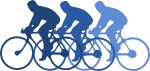 On the right side, I can register for cycling for Parkinson's and also subscribe to our newsletter, which will keep you informed about this action and other promotions.